Scroll through our bios below to learn more about the team.
South Haven Group's people know and are passionate about property. With years and years of expertise and strong experience across property and investment, the team takes a hands-on approach to delivering and maximising outcomes for all stakeholders.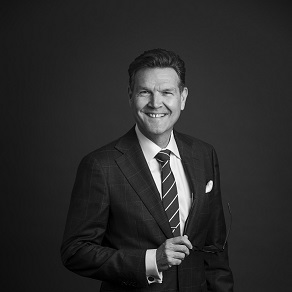 Ian Pratt
CEO
With a resolute passion for property, and his drive and resilience, Ian encourages strategic thinking, innovation and action!

He is quick to adapt, decisive, engages for impact, and inspires everyone around him.

In his spare time, Ian's passions turn to expanding his wine collection, running, and nurturing the chickens and bees at his coastal retreat.

In between his busy schedule, Ian also enjoys providing support to various charities and community groups.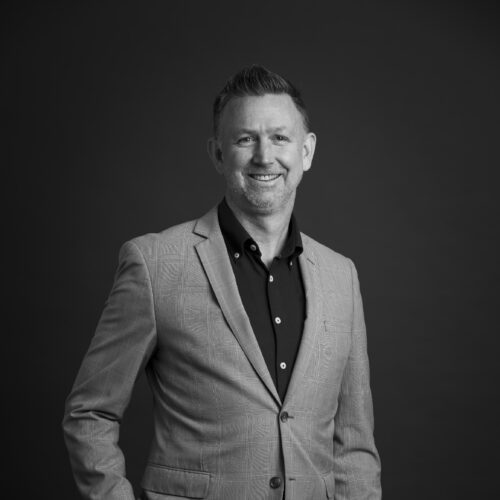 Lee Settle
CFO & Head of Property
Lee loves to entertain – not the singing and dancing-type – the cooking a great BBQ for family and friends type of entertaining. He's also focussed on work-life balance – working hard and staying fit while enjoying plenty of the fruits of Coonawarra and elsewhere.

Workwise, a natural affinity with numbers, and the satisfaction of seeing those numbers in the built form, charted a natural path into property. A key professional driver for Lee has always been the delivery of exceptional service and making a difference, and he takes pride in overseeing the property and finance teams at South Haven as they deliver on that vision.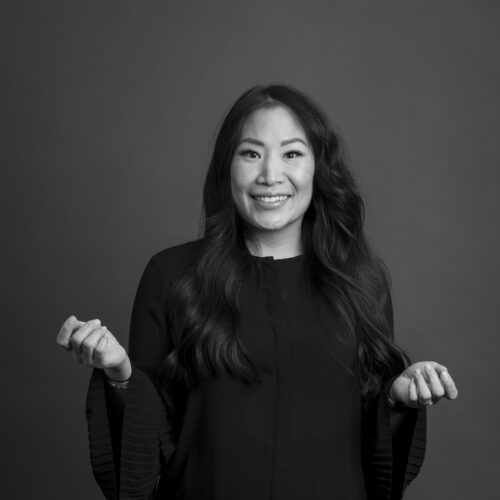 Bec Efthim
Head of People and Performance
With a strong desire to recognise and bring out the strengths in each person, Bec's focus is on continually developing and leveraging our team while maintaining strong operations across South Haven.

Bec loves creating opportunities for our people to connect, develop, grow and be successful in their roles.

Outside of South Haven, she enjoys escaping to the coast with her little family, extremely long lunches and getting lost in true crime shows and podcasts.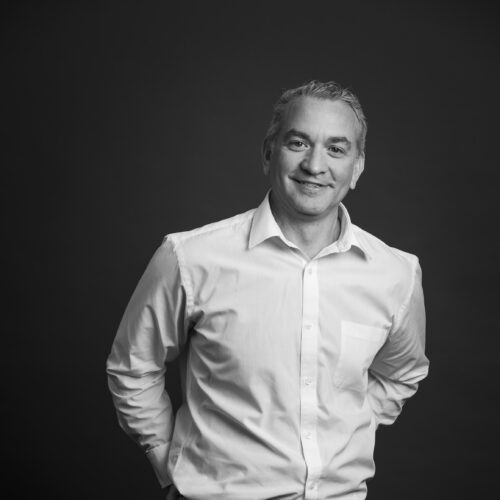 Andrew King
Property and Client Relationship Manager
With over twenty years' experience, Andrew lives and breathes property. In an ever-evolving industry he loves seeing the progressive nature of the humble workplace.

He takes pride in ensuring businesses thrive in an appropriate workspace and values the relationships formed with a building's occupants. No issue is too complex, and he is always on hand to offer a personable approach.

When he finds the time, he loves playing tennis, having 'movie nights' with his 3 children and belting out Bruce Springsteen on his commute home.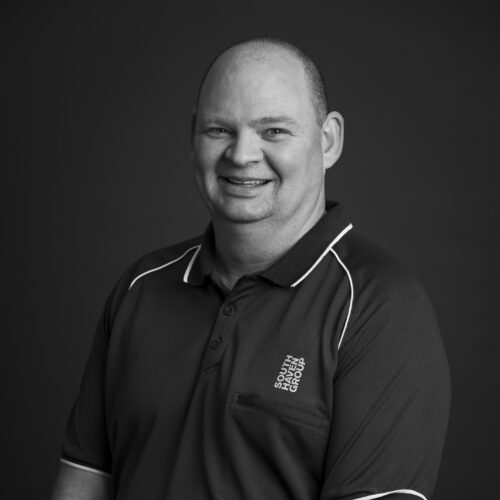 Vaughan Brideson
Maintenance Manager
Vaughan's maintenance goals are permanently set to high as he prides himself on the quality and standard of our buildings and gardens. He has strong and rewarding relationships with our tenants and contractors, always ready to help with a smile.

Outside of work, Vaughan enjoys being involved in his kids' sports, and getting away in the caravan with the family.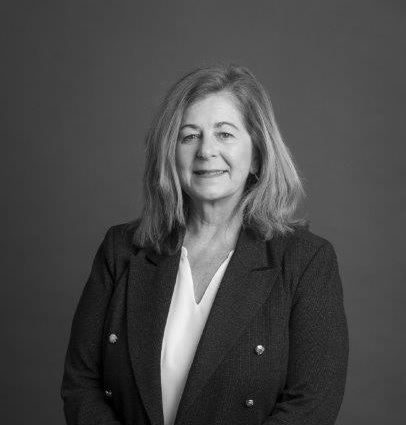 Suzy Satur
Executive Assistant to CEO
With an extensive legal and admin background, Suzy's hands-on approach working alongside our CEO and the rest of our team, means she enhances executive productivity and improves business operations.

Suzy loves being able to help people and make a positive impact on their day!

Some of her favourite pasttimes include cooking and sharing meals with a North Italian twist, as well as spending time on the Bellarine Peninsula with friends (preferably both at the same time!).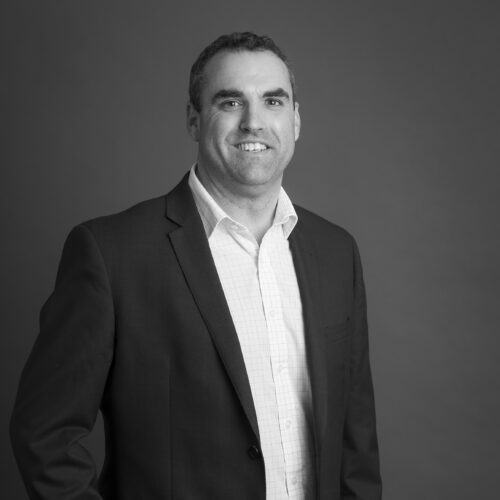 Brad Shannon
Technology and Facilities Manager
Brad is passionate about property and technology, and continuously pursues new standards of service, building presentation and quality. He strives to maintain high levels of customer satisfaction, while leveraging effective technology to improve property and corporate operations.

Outside of work, Brad loves spending time with his kids, exploring new places with them, and when time permits a sneaky game of golf without them!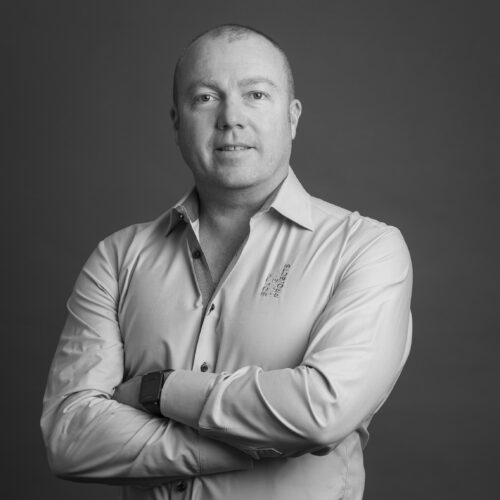 Dan Billington
Construction Manager
Dan is our construction manager who makes sure that our construction projects at all sites run smoothly.

An ideas man, Dan isn't afraid to explore new technologies and methods to achieve the best results while keeping to budgets and timeframes.

You'd think with 25 years construction experience that Dan would be happy putting his feet up on the weekends, rather than doing it all over again in his downtime. A passionate builder, with drive and a commitment to delivering premium outcomes, Dan is hands on in all facets of our builds.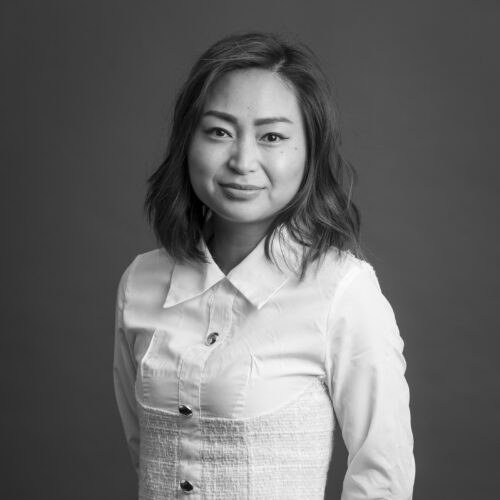 Eve Nguyen
Corporate Accountant
With an eye for detail, Eve looks after the day-to-day in-house accounts at South Haven ensuring that everything runs smoothly in the finance team.

Eve's energetic personality ensures productive and happy relationships with her internal stakeholders.

She lives to eat and loves to cook, and enjoys discovering new restaurants, and sharing all with family and friends!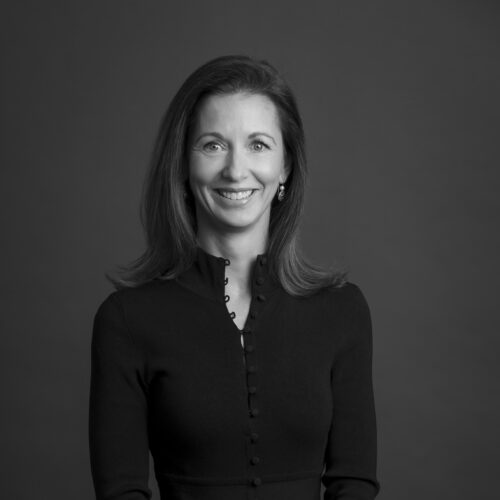 Emma Pratt
Head of Design
With a passion for design from an early age Emma grew up surrounded by beautiful textiles and design. Emma has an eye for detail and quality in design which she implements into all facets of the business, creating spaces that are visually appealing but practical for the intended user. She is responsible for communicating and overseeing South Haven's creative vision to our business partners, the emphasis always on creating beautiful spaces and experiences that will endure.

Emma loves to spend time with her family and friends, escaping to the coast, exploring new restaurants, and travelling when possible, to gain inspiration from new surroundings.