South Haven Group is run and led by people who know and are passionate about property. We are governed by a Board of Directors comprising executive, non-executive family, independent directors and advisors to the Board.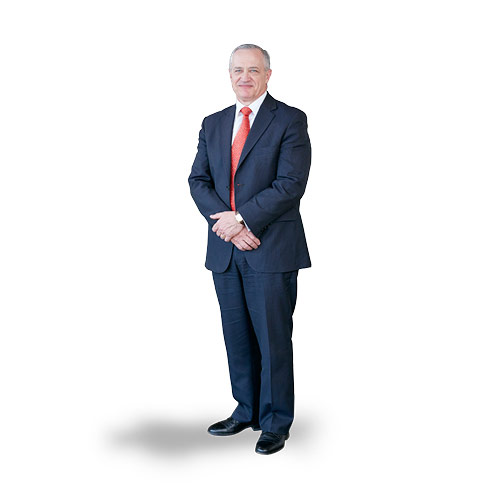 Mark J Laurie
Chairman
Mark Laurie is a former Senior Partner at a top tier consulting firm and has advised executives and directors in the public, private, government and not for profit sectors to help them achieve their objectives. He has over 30 years' experience in delivering verifiable year on year success collaborating with a range of organisations. Mark was the Managing Partner for their platinum clients as well as a lead partner on select accounts. He sits on numerous boards and committees where he is the trusted counsel, mentor and advisor to many. Mark shares his breadth of knowledge and experiences with South Haven Group.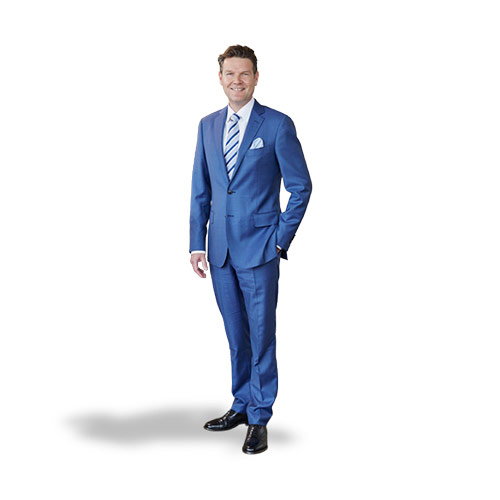 Ian Pratt
Chief Executive Officer
Ian Pratt is a joint founder and current Chief Executive Officer of South Haven Group. With a significant background in business, finance, real estate and development, Ian provides strong leadership and governance of South Haven Group.

Ian holds a Bachelor of Business Accounting and is a Fellow of the Australian Institute of Company Directors, a member of Institute of Public Accountants, a Registered Building Practitioner, and a member of the Family Business Association.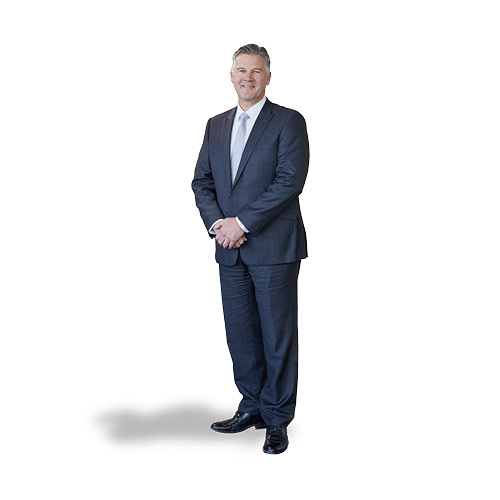 Gary Pratt
Co-Founder/Director
Gary is a joint founder of South Haven Group. Gary and Ian have shared a long history in property development and have significant experience in commercial, retail and residential investment and development. Before working at South Haven Group, Gary worked for several years in advertising and with a leading retail group.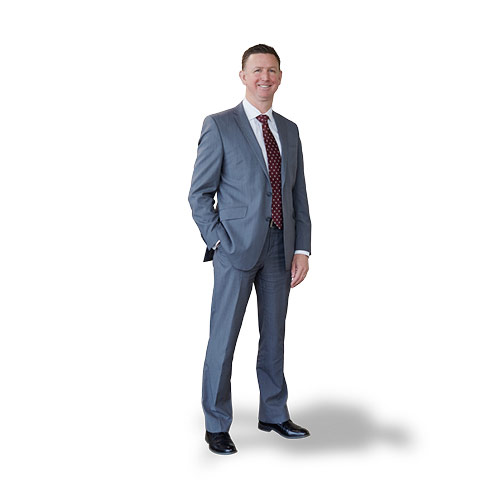 Lee Settle
Chief Financial Officer & Company Secretary
Lee is South Haven Group's Chief Financial Officer and Company Secretary. He is a chartered accountant and holds a Bachelor of Economics from Monash University, a Graduate Diploma in Company Secretarial Practice and Certificate IV in Building Construction.

Lee has over 15 years' post qualification experience gained in privately owned and publicly listed companies in UK and Australia.

He is an Associate Member of the Institute of Chartered Accountants of Australia as well as the Governance Institute of Australia.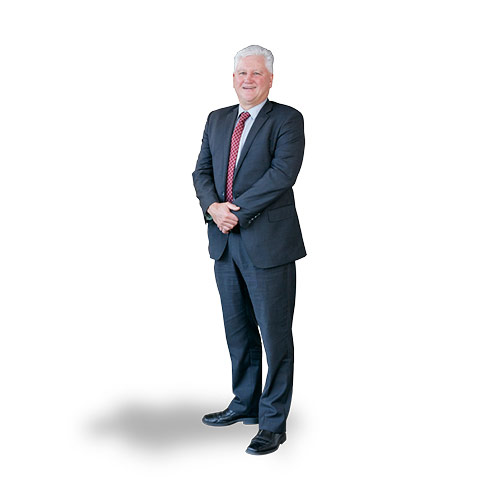 Paul McDonald
Advisor to the Board
Paul is an advisor to the Board of South Haven Group and previously a Chief Executive Officer of MAB Corporation. Paul has been involved for 40 years in successful innovation and leadership in property development, asset management, funds management/investment and engineering/building construction. He has worked as a senior executive in both the government and private sectors.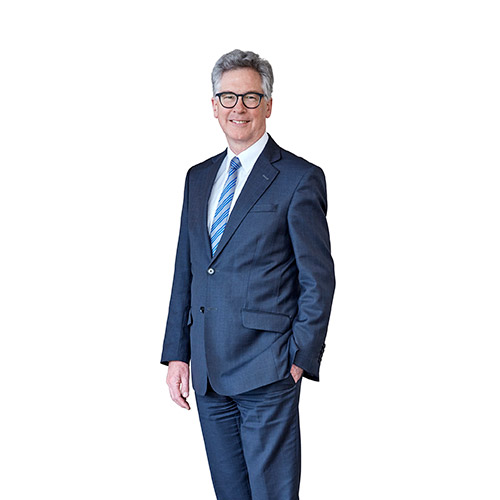 Ken Marshman
Advisor to the Board
Ken is an advisor to the Board of South Haven Group, and also the Chairman of the Board of Retail Employees Superannuation Trust and Independent Director since December 2013. Ken is also the Chair of the REST Investment Committee.

Previously Ken was the Managing Director at JANA Investment Advisers, Head of Investment Outcomes, and is currently Chairman. Ken was also the Chief Executive Officer (Grid Assets) and Director of Finance at the State Electricity Commission of Victoria, having been Treasurer since 1986. Ken has extensive experience in investments for superannuation funds and has specialised in financial markets and corporate strategy.

He holds a Masters of Economics from Monash University and a Bachelor of Arts in Mathematics and Economics from the University of Melbourne.